Benefits of Maintenance Work Management Software
what is cmms?
cmms (computerized maintenance management system) is an equipment maintenance management software that helps maintenance teams keep track of all the assets they manage, plan and monitor maintenance tasks, save job history and maintenance work.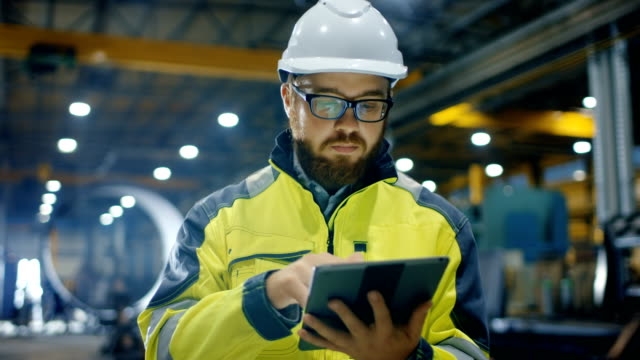 what does the maintenance work management software cmms bring to the business?
a complete cmms software will bring great benefits to enterprises, namely:
1. cost reduction
if used correctly, cmms significantly reduces maintenance work costs – something that any maintenance manager has long wanted and sought.
this software makes it easy for businesses to incorporate and automate predictive and preventive maintenance work strategies, reducing equipment downtime and costly external shutdowns plans.
at the same time, reducing overtime, average repair time, saving maximum repair costs and improving budgets for efficient businesses.
2. good inventory and equipment management
thanks to the maintenance management system, businesses can optimize spare parts inventory by capturing usage patterns of materials, spare parts & adjusting supply orders. because there are too many materials & spare parts that businesses cannot control, leading to costly excess or lack of supplies.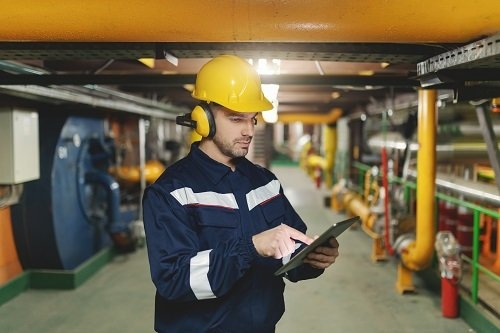 moreover, the software will automatically notify the technical team when the quantity of spare parts in stock falls below the threshold set by the enterprise.

there will be many more benefits, but with just the 2 benefits listed above, cmms maintenance work management software is enough to provide businesses with many outstanding opportunities to achieve efficiency and savings.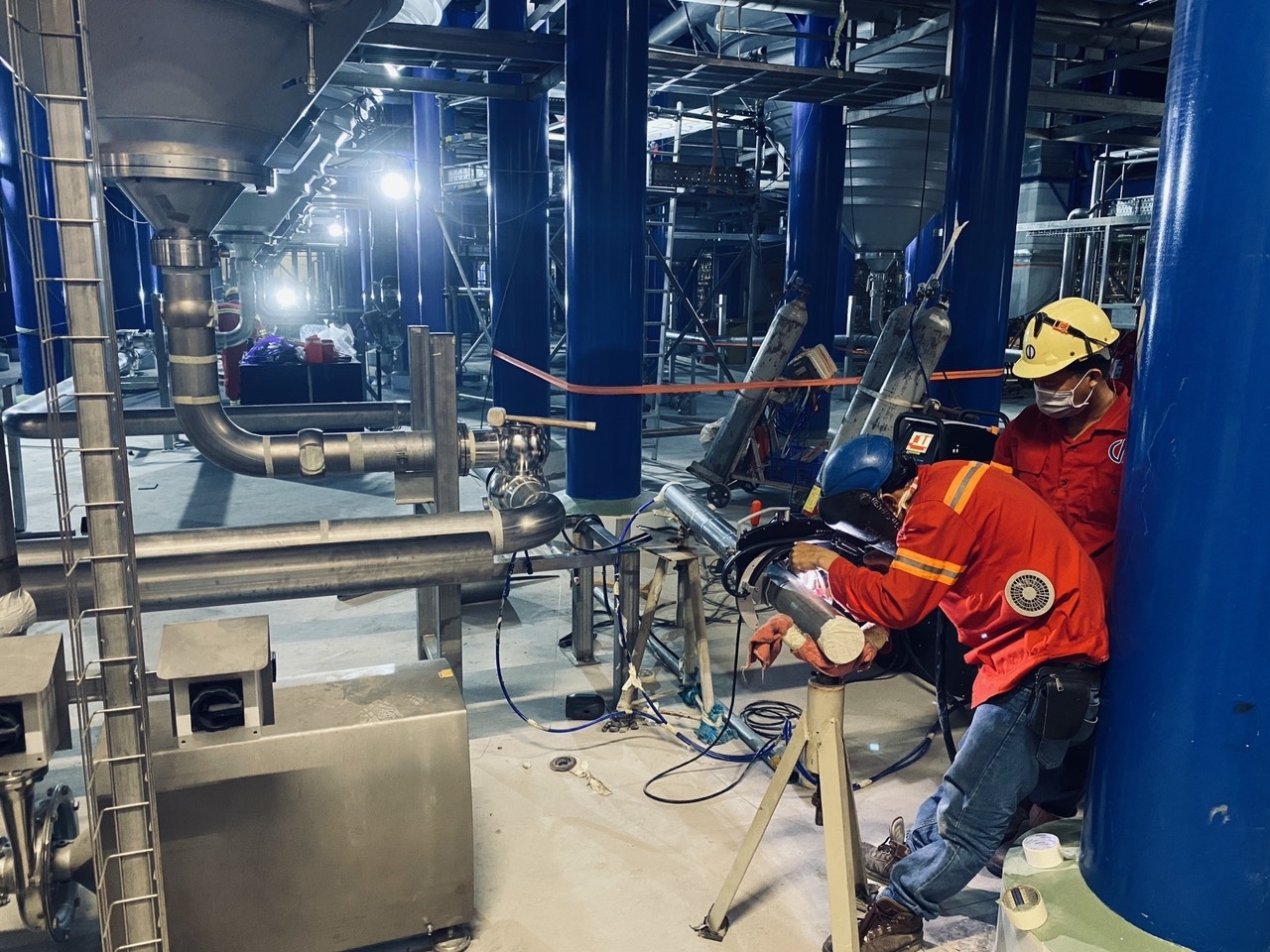 add: ch 4153 reinach and hcm city vietnam
hotline: (+84) 931 - 386 - 062
phone: (+84) 931 - 386 - 062
+84931386062 ( zalo / viber / whatsapp )
email: swiss.tech.schreiner@gmail.com