Maintenance Work
maintenance work is being taken care of. because today, machinery & equipment plays an important role in production activities. any type of machine after a period of operation will have technical problems, so you need to repair, maintain and maintain. from there, industrial maintenance work was born.
definition of maintenance work

maintenance work is the performance of tasks that help conserve equipment capacity, to ensure the continuity and quality of the production process.
currently, there are many different definitions, but the most commonly used term "maintenance work" is maintenance work. is an activity of technical care, repair or adjustment of some details in order to maintain operation and periodically restore machinery and equipment after a period of use.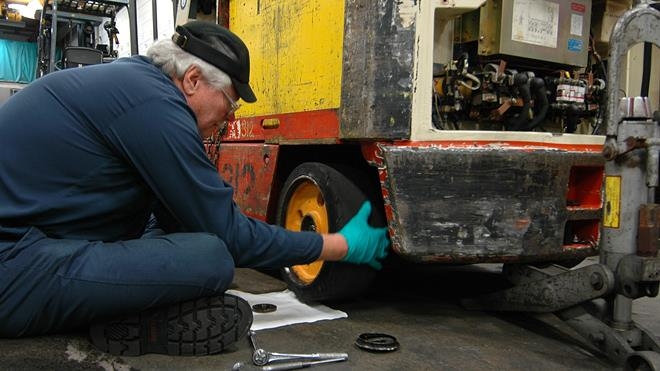 purpose of maintenance work
maintenance work saves costs for businesses
if companies wait for a fix after a machine or property has a problem, the amount of money needed to spend on repairing machinery and assets is always quite a large amount, and it is unlikely that the repair has helped the machine, property return to its original state. not to mention the costs of damage when the property breaks down or stops working such as: working time of employees, work efficiency, production plan, compensation amount, team rental external repair….
therefore, a maintenance job in the right way, at the right time is important to help businesses reduce huge costs, thereby optimizing overall resources. these maintenance plans have the potential to save money for businesses. because the focus will be on preventing equipment failure rather than responding to emergencies.
maintenance work improves safety in the work environment
when assets and equipment are not operated in a good condition, they create quite a few hazards. especially unsafe working conditions when workers have accidents. maintenance will play an important role in improving the safety of machines, because of that, the safety of employees in particular and the working environment in general will limit unintended accidents.
maintenance work helps regulate business operations
maintenance in the enterprise makes an important contribution to taking care of and adjusting technical problems, affecting the production process, contributing to ensuring the best operation of machines, meeting technical and quality standards. quality and performance as well.
there are many businesses that have a limited understanding of the meaning of maintenance, thinking that when it comes to maintenance, it only means taking care of, maintaining and repairing equipment and machinery so that they can function properly. better motion. however, actual maintenance is much more than that, as it is an activity present in all businesses and production or at any stage.
maintenance work increase equipment efficiency
maintenance will include specific small activities such as inspection, replacement of components, cleaning, etc., which are performed evenly, with a proactive plan, thereby helping the equipment to operate efficiently. more fruitful. so businesses will also benefit from energy and fuel savings because equipment will operate at peak performance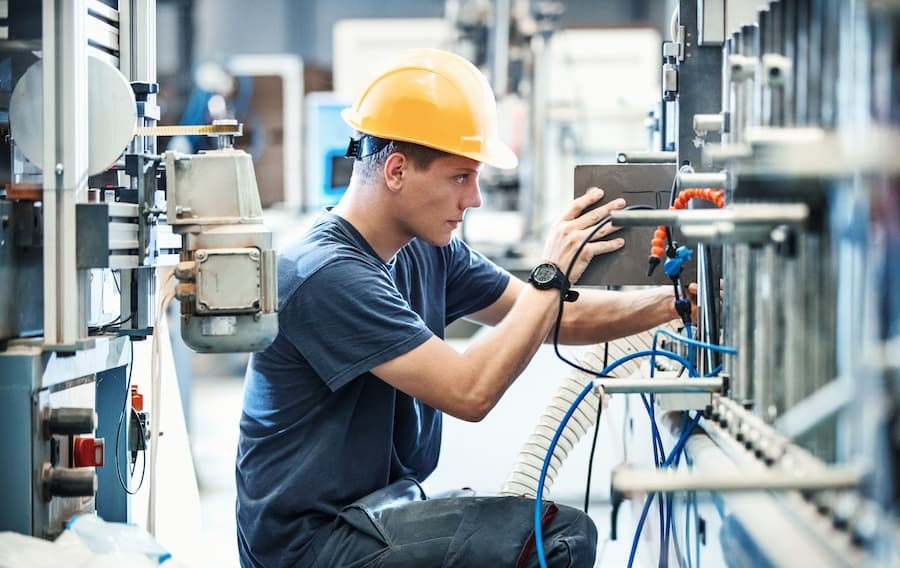 maintenance of machinery & equipment is extremely important for every business, factory, factory, etc., it helps to facilitate the production process and ensures labor productivity. visit the website: https://swisstechschreiner.com/ for more details on maintenance work, with swiss tech schreiner having everything you need. but our services do not stop there, but also provide reputable maintenance and repair services, at reasonable prices, to meet the needs of all customers.

swiss tech schreiner.
add: ch 4153 reinach and hcm city vietnam
hotline: (+84) 931 - 386 - 062
phone: (+84) 931 - 386 - 062
+84931386062 ( zalo / viber / whatsapp )
email: swiss.tech.schreiner@gmail.com