Beverage Industry Overview
as one of the important industries, meeting people's daily essential needs. the beverage industry is growing day by day, despite facing the pandemic, some food and beverage groups are constantly increasing rapidly.
overview of the beverage industry
the development of the beverage industry
from time immemorial, alcohol has been present from very early on, gradually different types of drinks appeared. this beverage industry has only grown in recent decades. the proof is: many different manufacturers, designers and packaging, production process and the final market-ready products.
over the years of development, the beverage market is modest by its ability to supply local markets. however, the industry has truly international cooperation and trade.
thanks to advanced technology - now, beverage manufacturers can adapt to mass production and ensure high quality with longer shelf life and inventory methods.
the importance of the beverage market
the current beverage industry including alcoholic and non-alcoholic beverages has created many benefits for businesses, consumers,...
characteristics of beverage workforce
depending on the type of drink, the ingredients and production process are different, the requirements are also stricter, but the important thing in common is to create a great profit for the beverage segment.
thanks to modern technologies, the production process has been upgraded to mechanization - automation to make work more efficient and reduce the load on workers and employees in the beverage industry.
is the beverage industry growing?
market growth
according to the statista research department statistics, from 10 years from 2009 to 2018, global beverage market volume witnessed a constant increase of more than 300 million liters in sales.
the beverage industry has two main groups:
non-alcoholic beverage segment: usd 1.60 trillion by 2025 (according to intrado globe newswire, 2020).
alcoholic beverages: usd 647.7 billion in 2023 (according to grand view research, 2017).
trends of growth and consumption
non-alcoholic beverage: nowadays, consumers are gradually paying more attention to non-alcoholic beverage product lines such as fruit juice, bottled water, carbonated soft drinks, coffee or tea,... therefore, the rise of this product increased more than that of the alcoholic beverage segment.
alcoholic beverages: despite the considerable number increasing during the years, the alcoholic beverages industry accounts for a booming consumption in some countries, especially in south-est asia. three leading countries are vietnam, china and india, made up of 11.3% to nearly 90% during the given period.
by contrast, there is a slight decrease in the average liters consumed by a person in the developed countries such as australia (-14.4%), canada (-10.8%) and the united kingdom (-7.3%).
beverage market by segment
beverage industry products are extremely diverse in terms of classification, audience, age, health,... by segment, the beverage industry is divided into two main categories and 6 subgroups: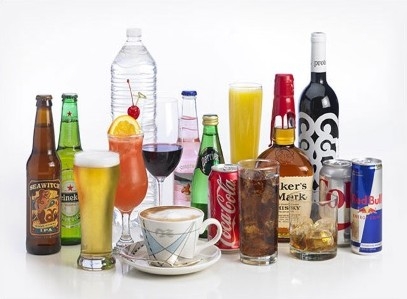 alcoholic beverage
non-alcoholic beverage
juice and bottled water
soft drink
coffee
how competitive is the beverage industry?
there are many factors for the beverage industry to compete, such as: packaging, pricing, new and unique products, functions, marketing strategies, business plans,... in which, two factors important to competitive success is the taste and smell of the product.
swiss tech schreiner.
like many great businesses, swiss tech s. began in a garage. the year was 1990, and lothar schreiner had decided to take his decade of experience in the food processing industry and strike out on his own. with a commitment to hard work, honesty and customer service, swiss tech s. has steadily grown and is currently the largest employer of sanitary welders in west germany. in order to offer its customers in the food, beverage, and pharmaceutical industries a complete range of coverage the company supports a large staff including mobile crews, project managers, engineers, and administrative support.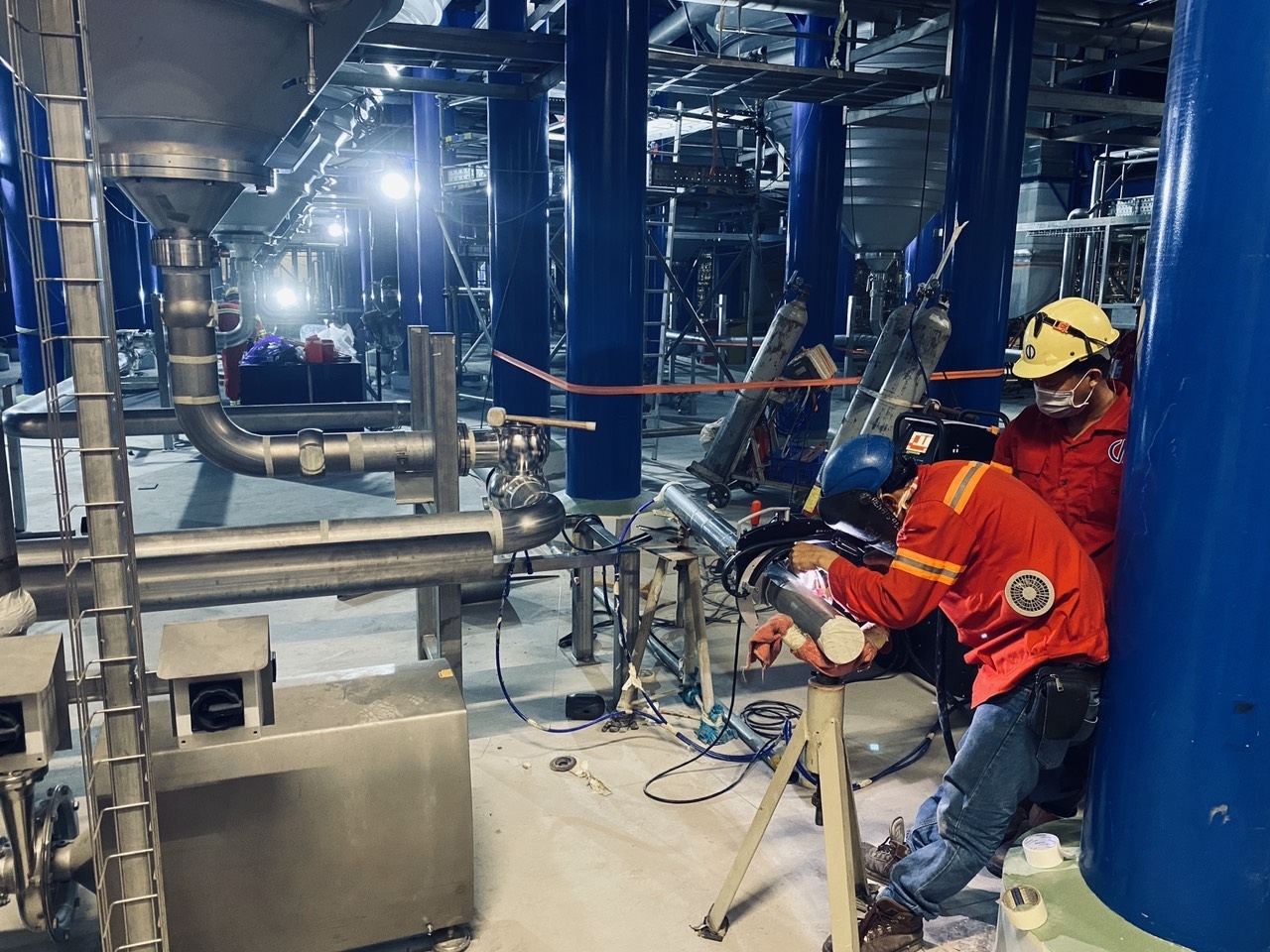 add: ch 4153 reinach and hcm city vietnam
hotline: (+84) 931 - 386 - 062
phone: (+84) 931 - 386 - 062
+84931386062 ( zalo / viber / whatsapp )
email: swiss.tech.schreiner@gmail.com