Features of stainless steel pipe | Stainless steel processing
we specialize in supplying and processing stainless steel pipes with all different sizes. as the leading supplier of stainless steel materials in vietnam, swiss specializes in supplying all kinds of stainless steel pipes with various designs, sizes and materials.
distinguishing characteristics of 304 and 316 stainless steel pipes
specification of 304 stainless steel pipe
304 stainless steel tube exhibits good machinability and has excellent weldability properties with or without the addition of filler metals. to distinguish 304 stainless steel in its good corrosion resistance and used with parts that need to be machined, welded, ground or polished.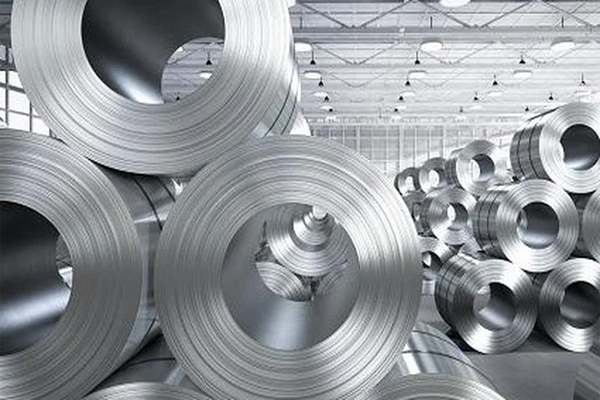 specification of 316 stainless steel pipe
type 316 stainless steel pipe is similar to 304, but with the addition of molybdenum, which increases the corrosion resistance of the alloy. the austenitic structure allows for excellent plasticity, even at extremely low temperatures. these grades have excellent weldability, with or without filler metal additions.
view our selection of 316 stainless steel pipe products stainless steel pipe. then contact us, and we'll be happy to help you order what you need. we are also available to answer questions you may have about our decorative stainless steel pipes.
standard for 304 and 316 stainless steel pipes
stainless steel pipe sizes have little resemblance to actual sizes. they are shown as nominal bore (nb) inches in inches (this is not the actual size) and a schedule relative to the wall thickness. we also list the metric dimension to prevent confusion. however, if you have a size query please let us know and we will be happy to provide assistance.
304 stainless steel pipe is the commercial grade standard for stainless steel pipe, it provides good corrosion resistance and good machinability. 304 and 316 stainless steel pipe consumables are available for the majority of our pipelines. we can also supply 316 stainless steel pipes for use in marine and coastal applications.
properties of 304 stainless steel
type 304 stainless steel pipe is one of the most commonly used and most versatile stainless steels. this is a chrom-nickel austenitic alloy containing at least 18% chromium and 8% nickel with a maximum carbon of 0.08%. it cannot be hardened by heat treatment but chilling can produce a higher tensile strength.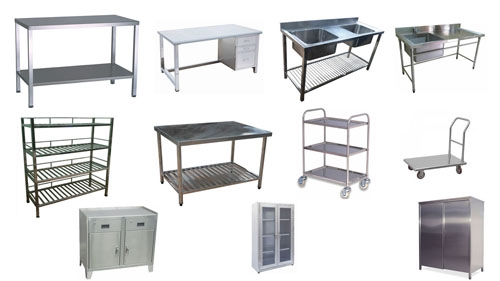 chromium and nickel alloys provide grade 304 which is more resistant to corrosion and oxidation than steel or iron. it has a lower carbon content of 302 allowing it to minimize chromium carbide precipitation due to brazing and intergranular corrosion. it has very good forming and welding properties. type 304 stainless steel pipe has a maximum tensile strength of 51,500 psi, a yield strength of 20,500 psi and a 40% elongation in 2".
type 304 stainless steel comes in a variety of sizes and shapes including bars, angles, rings, plates, beams and beams. this steel is used in many industries for many different purposes. some examples are food processing equipment, kitchen equipment and appliances, boards, barrels, chemical containers, fasteners, springs, etc.
properties of 316 stainless steel
type 316 stainless steel pipe is an austenitic stainless steel containing molybdenum. it is austenitic, non-magnetic, and non-thermal. the alloy composition of molybdenum allows for greater resistance to type 316 corrosion than steel and iron or even type 304 stainless steel. particularly resistant to corrosion and cracking in chemical, salt and acid environments. due to these characteristics, it is more resistant to marine environments.
it has excellent welding and forming properties. the austenitic structure of this steel gives excellent ductility. type 316 stainless steel pipe has an elongation strength of 80,000psi and an elongation of 50%. 316 stainless steel comes in a variety of sizes and shapes including bars, angles, rings, plates, beams and beams. this grade of stainless steel is widely used where metals are exposed to harsh corrosive effects such as those found in the textile, pharmaceutical and chemical industries. it is also used in the nuclear, space and aeronautical industries.
swiss tech schreiner.
like many great businesses, swiss tech s. began in a garage. the year was 1990, and lothar schreiner had decided to take his decade of experience in the food processing industry and strike out on his own. with a commitment to hard work, honesty and customer service, swiss tech s. has steadily grown and is currently the largest employer of sanitary welders in west germany. in order to offer its customers in the food, beverage, and pharmaceutical industries a complete range of coverage the company supports a large staff including mobile crews, project managers, engineers, and administrative support.