Food And Beverage Industry Period 2020 to 2021
vietnam has become one of the most attractive food and beverage markets globally (ranked 10th in asia) in 2019.
overview food & beverage industry in 2020
the outbreak of covid-19 pandemic caused the vietnamese people to tighten their spending.

customers cut back on some products like beer, wine, and soft drinks. instead, they increase their shopping and stockpiling of essential foods at home during the social distancing period.

fast moving consumer goods (fmcgs) market recorded double-digit growth in the first 10 months of 2020 in both urban and rural. in particular, in march and april - social distancing period, the urban sector posted a spike of 31% and 22%, then decreased to 7% in december. the rural sector also witnessed a 20% robust increase in the period from march to april, then dropped to 5% in december.
most of the manufacturing companies in the f & b industry have weak financial competence. therefore, they faced a common economic shock caused by covid-19 pandemic.
food and beverage industry 2021
vietnam will be the second fastest growing economy in asean with gdp growth of 6.5% in 2021, higher than the global average of 6% and thereafter recover to 7.2% in 2021
emerging channel formats continue growing share with a fast pace, which speeds up growth industry, such as online channels, mini supermarkets, and convenience stores, continue to maintain positive growth rates after social distancing. these channels soared more than 20% in 2020 and contributed 30% to fmcg growth. we forecast the growth of vietnam's food and beverage industry to reach 12% in 2021.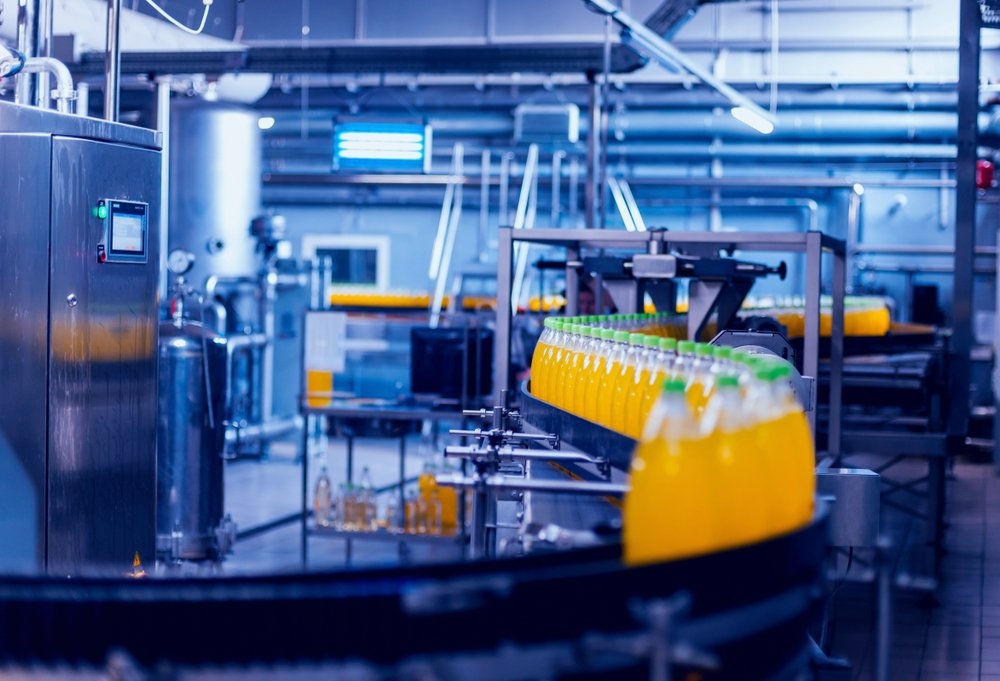 food and beverage industry outlook in the long term
1. food industry could maintain double-digit growth
average in the period annual 2020 growth -2024 rate will reach food 11 spending 3%. in 02 the future, consumers will focus on healthy products.
2. alcohol drinks is expected to be resilient in the long-term
beverage spending in vietnam will expand by an average of 9.5% annually, outpacing volume consumption growth, which is set to expand by 7.5% over the same period.
3. growth driver of the non-alcoholic beverage industry – healthy nutritional drinks
revenue of non-alcoholic drinks could grow at an impressive annual average rate of 12.5% by 2020 and 10.5% by 2024. the hot beverage segment will see the strongest growth, benefiting from significant popularity in young consumers.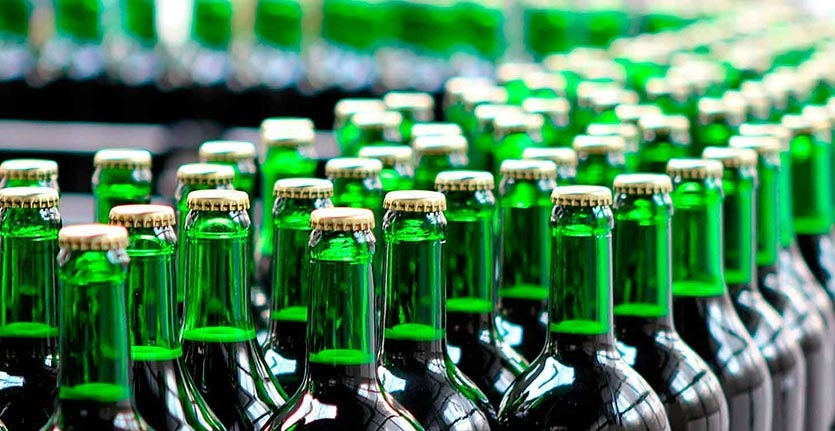 swiss tech schreiner.
like many great businesses, swiss tech s. began in a garage. the year was 1990, and lothar schreiner had decided to take his decade of experience in the food processing industry and strike out on his own. with a commitment to hard work, honesty and customer service, swiss tech s. has steadily grown and is currently the largest employer of sanitary welders in west germany. in order to offer its customers in the food, beverage, and pharmaceutical industries a complete range of coverage the company supports a large staff including mobile crews, project managers, engineers, and administrative support.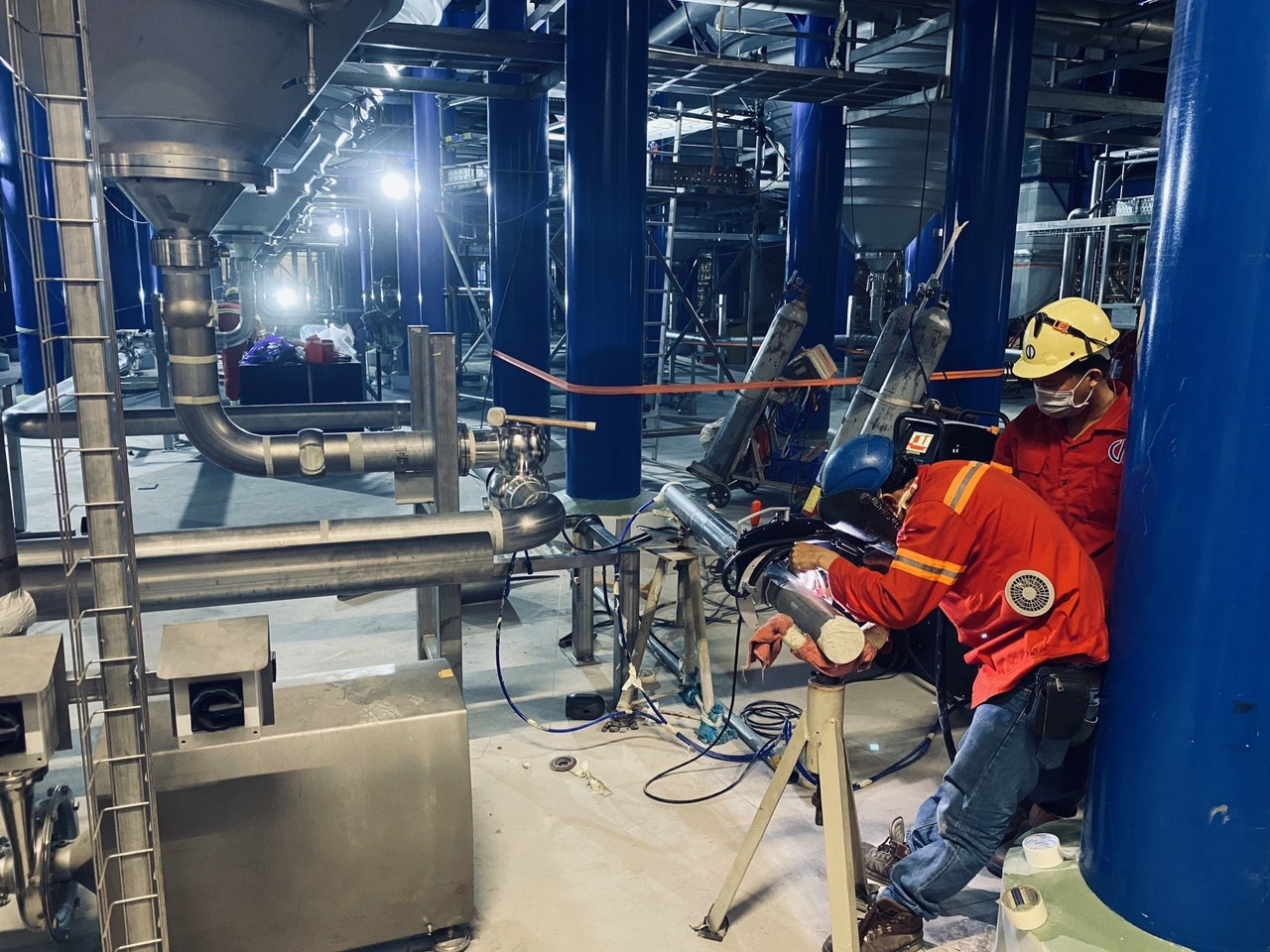 add: ch 4153 reinach and hcm city vietnam
hotline: (+84) 931 - 386 - 062
phone: (+84) 931 - 386 - 062
+84931386062 ( zalo / viber / whatsapp )
email: swiss.tech.schreiner@gmail.com