How To Define Maintenance Work?
in a factory or manufacturing facility environment there will be many different types of jobs including maintenance, operations, custom work, corrective maintenance, inspection, and cleaning services.
maintenance is the job of maintaining, protecting and keeping the operations of machinery & equipment related to aspects such as repair, functional testing, support and replacement of equipment and components. ,... when something goes wrong. let's find out with swiss tech schreiner how do you define maintenance work?
work is work
are highly automated and asset-intensive operations such as oil and gas, manufacturing processes, and utilities. for example, the job is less and less operator actually touching the product and is more about monitoring and adjusting product handling equipment. the question is, why is this not the job of the maintainer, especially when the technician has a better understanding of the consequences of incorrect equipment operation? in addition, operators/maintainers can react instantly to non-specification situations or equipment downtime, thus maximizing asset availability.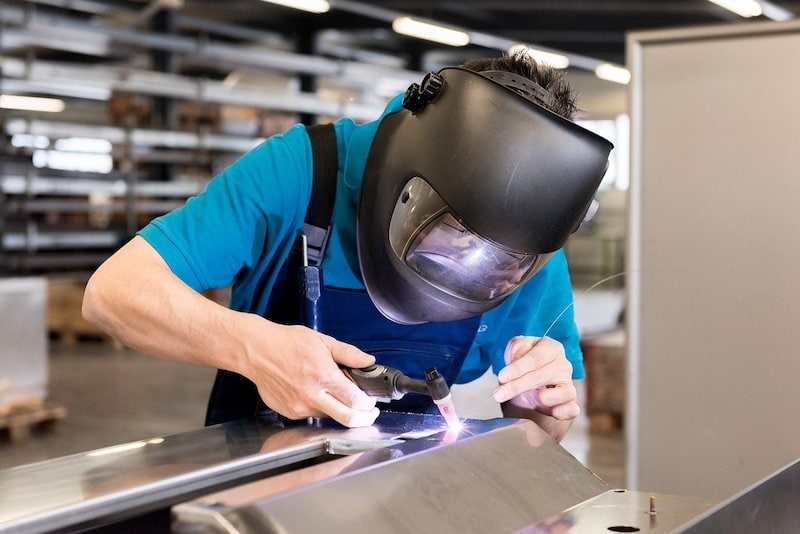 although a job is a job, it is still useful to describe the job as maintenance or non-maintenance work. they are further subdivided as described below, each with a different mechanism for initiating work.
maintenance work

maintenance work can be predicted in advance and from there work plans on cmms can be made in advance.
cmms is a software solution that helps businesses manage, track, automate and deploy maintenance activities. cmms is a centralized digital platform that stores all maintenance information (maintenance schedules, asset parameters, usage logs, inventory management, maintenance team management, task tracking) maintenance,…). cmms is used by maintenance managers to plan and schedule maintenance work to help technicians perform maintenance work faster, safer and easier.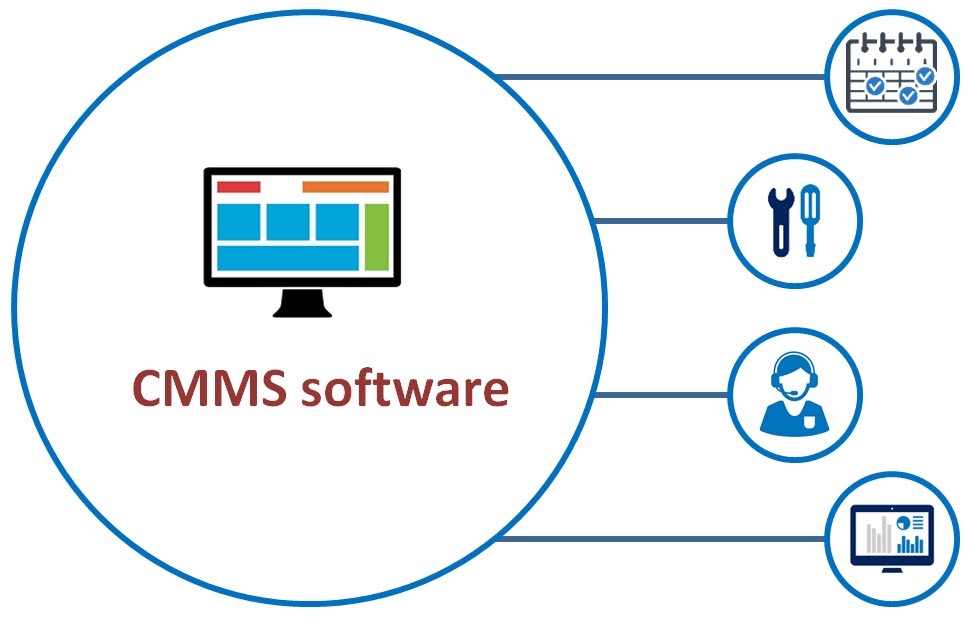 the work plan outlines work procedures, performance and quality standards, necessary spare parts and special tools, safety procedures, and associated technical drawings. once maintenance work is initiated, the most appropriate work plan can be attached or a work order can be automatically filled out for approval and scheduling. if needed, the job request can be edited to fit the current situation.
there are only three ways maintenance work is initiated as listed below. can and should work plans for all of them. work can be performed by maintainers or external contractors and both must be monitored separately using the cmms.
1. fail-based maintenance (fbm): work is initiated as a result of deliberately running an asset to failure.
2. condition-based maintenance (cbm): work is initiated when a given condition exhibits a specific pattern or hits an upper or lower control limit.
3. use-based maintenance (ubm): work is initiated based on usage, including a time period, such as monthly; meter reading, such as every 3,000 miles driven; or event, such as every snow storm.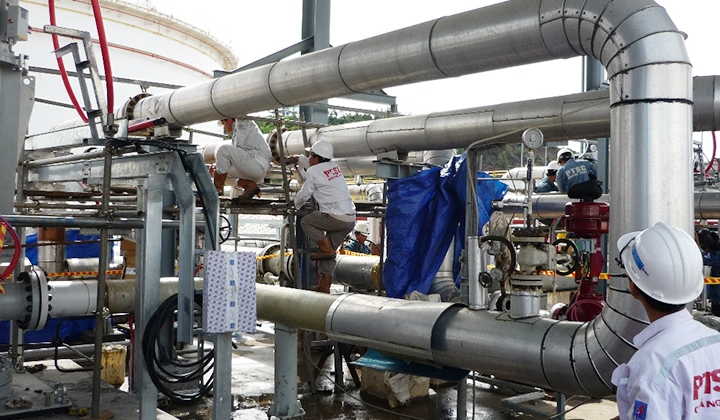 non-maintenance work
if maintainers or contractors aren't doing the maintenance work above, then, by definition, they must be doing non-maintenance work. sample categories for non-maintenance work include the following.
1. capital projects: maintainers can be asked to create, modify, or install assets, thereby initiating a capital project. although this isn't maintenance of an asset, the cmms work order system or project management functionality should be used to plan, execute, and report on the work.
2. demand work: sometimes maintainers or contractors are asked by management, engineers, or others to help with a number of non-maintenance tasks that are too small to be considered capital projects. for example, suppose a production supervisor asks a maintainer to move a fixed workstation from point a to point b. a work order should be initiated to ensure the job is appropriately planned and managed.
3. cases: one of the most often overlooked categories of non-maintenance work is handling cases, also known in some industries as anomalies, events, incidents, or simply surprises. although work is 100% planned, it is not always easy to forecast what maintainers will face day to day, especially anomalies such as accidents, unexpected failures, near misses, and jobs that took much shorter or longer to diagnose and repair. work that stems from cases, such as cleaning up an environmental spill or repairing a safety railing that failed to prevent an accident, are initiated as usual through the cmms work order system. however, they should also be linked to the case and managed accordingly.
4. operations work: if work is work, then time should be tracked for maintainers doing operations work, such as equipment setup, or for operators who do maintenance work, such as minor lubrication and adjustments. standing work orders can be used to simplify the administrative hassle, as long as you identify the asset, person doing the work, type of work done, labor hours consumed, and parts used.
5. non-productive work: there are other significant activities done by maintainers that may be useful to track, such as attending meetings, travel time for a mobile workforce, and setup and cleanup. these activities can be planned and better managed using standing work orders on the cmms.
swiss tech schreiner.
like many great businesses, swiss tech s. began in a garage. the year was 1990, and lothar schreiner had decided to take his decade of experience in the food processing industry and strike out on his own. with a commitment to hard work, honesty and customer service, swiss tech s. has steadily grown and is currently the largest employer of sanitary welders in west germany. in order to offer its customers in the food, beverage, and pharmaceutical industries a complete range of coverage the company supports a large staff including mobile crews, project managers, engineers, and administrative support.
add: ch 4153 reinach and hcm city vietnam
hotline: (+84) 931 - 386 - 062
phone: (+84) 931 - 386 - 062
+84931386062 ( zalo / viber / whatsapp )
email: swiss.tech.schreiner@gmail.com