Orbital welding machines for pharmaceutical and beverage industries.
for systems where the products and fluids running through the piping system must be maintained in a clean or sterile condition. under controlled circumstances, orbital welding has been shown to be a particularly successful method of joining stainless steel pipes.
overview of the application of orbital welding machines
the acceptance of orbital welding machine as a welding technology by industries is a result of its capacity to produce beautiful welds, good penetration, no cracking, and preserve the uniformity and consistency of thousands of joints.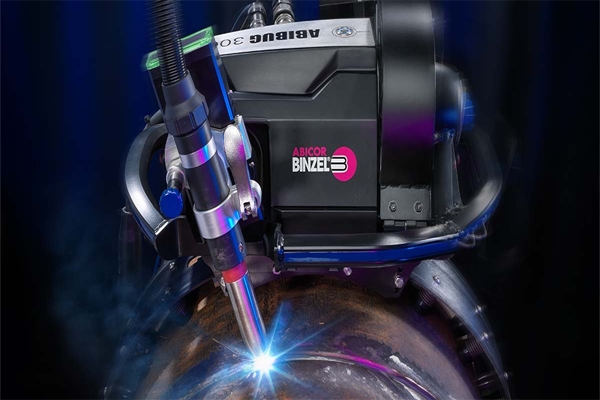 in the american semiconductor and pharmaceutical industries, in order to limit microbial development in the microbiological piping system, a weld without fractures or gaps is required.
the creation of microbiological pipe systems, which are thought to be the basis for establishing and maintaining cleanliness and sterility, is now made possible thanks to the application of this welding technology.
this technique is gradually enhancing the hygienic state of manufacturers' pipe networks.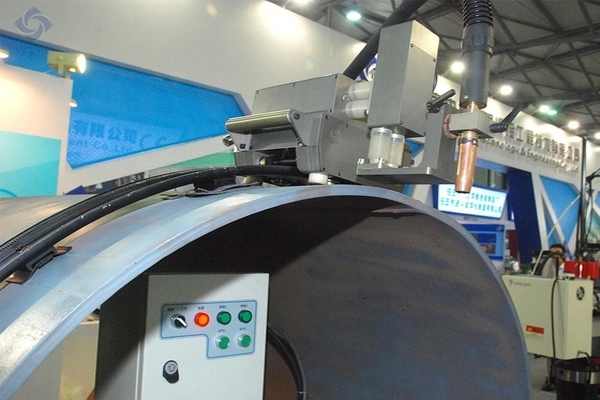 compared to earlier standards used in the dairy and food industries, this one is more precise and clearly defined now. however, both in the us and overseas, the brewing sector quickly realized the benefits of orbital welding to attain a high level of cleanliness in their piping systems.
new technologies, such as bioprocessing and advanced food processing technology, as well as the worldwide market, are driving forces behind the desire for better standards.
the advancement of plant construction techniques abroad due to international trade in biopharmaceuticals, food, and dairy products has included the adoption of orbital welding to meet higher export regulations, particularly for the us.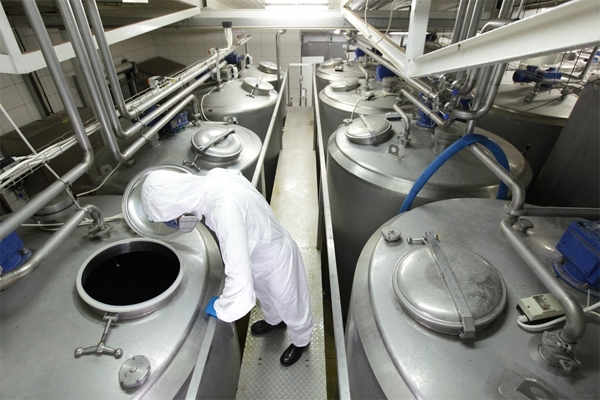 the groups of standards that need to be created must specify weld acceptance requirements and associated problems, such as metallurgical concerns like the ideal sulfur content of 316l stainless steel and the degree of strength. post-weld joint deformation and the area's surrounding heat zone. standard orbital welding procedures (sops) as well as problems will be examined, which have been shown to offer high performance and outstanding weld quality.
orbital welding machines for the pharmaceutical, food, and beverage industries.
biopharmaceuticals
since the 1970s, the pharmaceutical sector has used orbital welding for deionized piping systems in wfi (water for injection) and di (deionized) systems. for instance, the wfi system at pfizer's missouri animal facility. several latin american pharmaceutical plants currently use orbital welding.
food field
a number of significant food suppliers have started using orbital welding. for a number of its facilities, including those in springfield, missour;, allentown, pennsylvani;, and new ulm, minnesota, kraft foods has acquired orbital welding systems. they came to the conclusion that they actually needed an on-site orbital welder for small facilities and maintenance tasks that they could complete themselves without using a contractor.
at a number of its facilities, including its chemical and food plants, procter & gamble has added pipework. when practical, orbital welding should be employed in all new buildings, according to procter & gamble. for at least ten years, a number of businesses, notably apv crepaco and central states industrial, have used orbital welding to create machinery and parts for use in the food and dairy industries.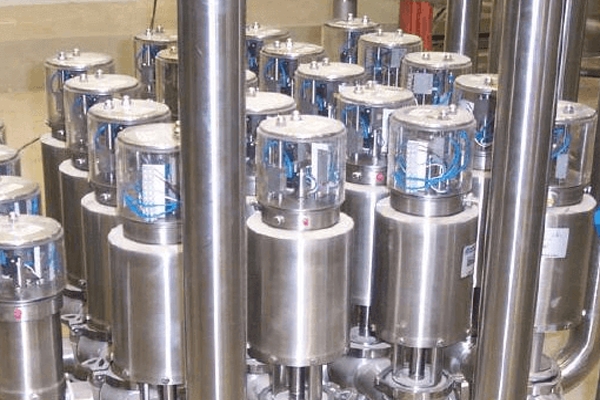 in mexico, a lot of users in the food business are now requesting orbital welding machine. jumex company (jugos de mexico) uses orbital welding to join 316l electro-polished pipes in diameters of 2 to 4 inches od for juice,fruit juice, and dairy lines. in india, it's very hard to find out skilled welder, dynamix dairy has had success orbital welding stainless steel piping systems at a cheese plant for mcdonald's cheese processing.
brewing industry
breweries have long understood the need to limit microbial growth in their pipelines. the 18-kilometer pipeline, made of 4- and 6-inch pipes, has been orbitally welded by the busch brewery and anheuser company of van nuys, california. for the filtration of cold beer and unpasteurized draft beer, such as miller genuine draft and rainier, orbital welding is particularly crucial. orbital welding technology has been successfully used by the majority of the major breweries in the us and some latin american nations, including mexico, nicaragua, argentina, and brazil. 3,000 hand welds were recently swapped out with orbital welds at the kaiser brewery in sao paulo.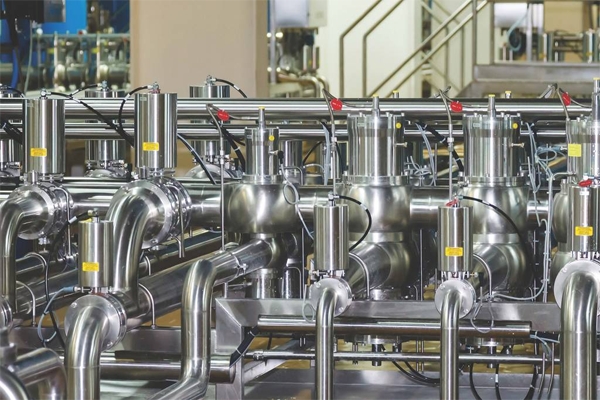 the orbital automatic welding machine is essentially a non-fusion electrode welding machine (gtaw - or tig welding) that performs welding in two different ways: the first is fusion welding, in which the tube end faces are heated by the arc and fuse together, and the second is by adding extra compensating material to the weld zone. the welding puddle and electrode are shielded from oxidation by inert gas.
in order to finish an orbital weld, the electrode or torch (open end) is often rotated around the weld while the tube is secured in place. in the us, all welding involving microorganisms or pharmaceuticals is done using perpendicular buttwelds without the use of compensatory materials. however, some patients in europe and latin america could need the insertion of a compensating electrode. this may be required for some microbiological applications.
add: ch 4153 reinach and hcm city vietnam
hotline: (+84) 931 - 386 - 062
phone: (+84) 931 - 386 - 062
+84931386062 ( zalo / viber / whatsapp )
email: swiss.tech.schreiner@gmail.com
tags: