Overview of orbital welding technology
what is orbital welding technolog?
orbital welding technology is a continuous welding process, the welding seam rotates 360 degrees thanks to the electrode being rotated through the clamp-shaped mechanical structure. the part to be welded is a stationary workpiece such as a pipe.
main components of orbital welding technology
the main components of the system are the power control unit, the welding tip, the water-cooled unit, and if necessary (as the case may be) a compensating wire feeder. there are a large number of factors that can affect welding results.
this includes arc length, intensity and pulse repetition frequency of the welding current, welding speed, shielding inert gas, material, compensating rod material, welding preparation, and thermal conductivity. ultimately, a high quality weld can only be achieved through the in-depth knowledge that can precisely adjust all parameters for each individual welding job.
applications of orbital welding technology
due to its ability to achieve high purity results, orbital welding technology is applied in the production of components for the semiconductor industry. its application has extended to the works of piping systems and equipment for various industries such as food processing, pharmaceuticals, chemical engineering, automotive engineering, biotechnology, and construction. ships and aerospace. automatic orbital tig welding is also used in the construction of power plants (thermal power plants).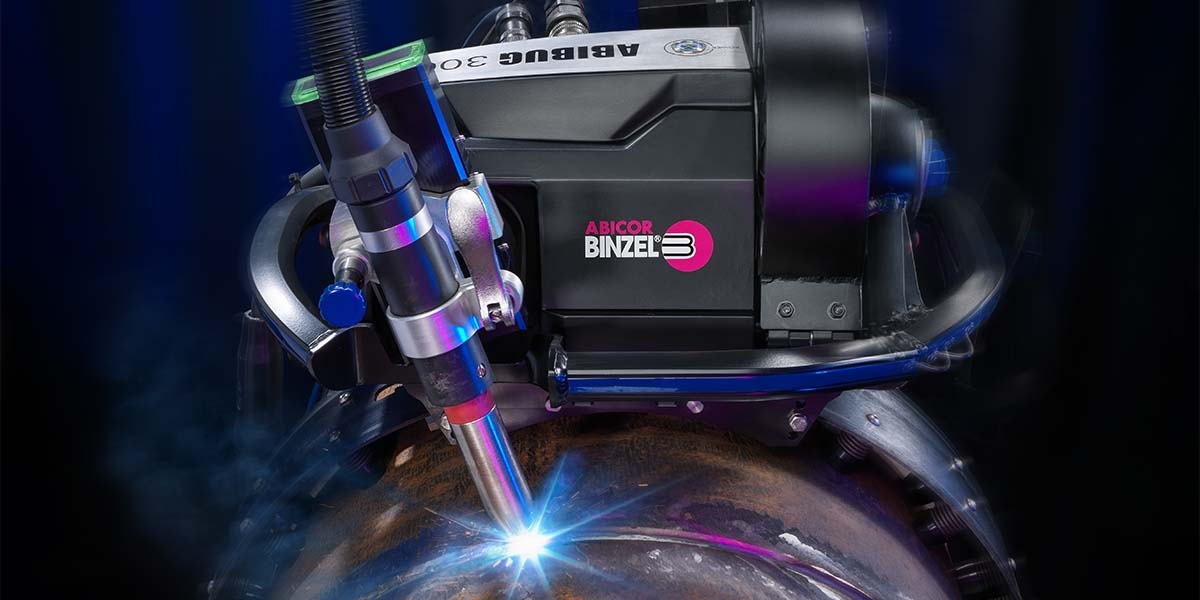 classification of orbital welding technology
the orbital line of pipe cutters are mostly the same in mechanical structure, differing only in the size of the manipulator clamp, the ability to manipulate the optimal design pipe diameter from the manufacturer is: 1/2 inch to 12 inch for carbon steel and stainless steel pipes.
cutting blades include cutting, chamfering for carbon steel, stainless steel.
orbital pipe welding machine has two models: welding machine with pipe (flange, co...) and welding machine with pipe screen (used for heat exchanger, boiler..)
the information about orbital welding technology has been shared by us in the above article. hope to bring you useful information. if you have any questions, please contact us for assistance.
add: ch 4153 reinach and hcm city vietnam
hotline: (+84) 931 - 386 - 062
phone: (+84) 931 - 386 - 062
+84931386062 ( zalo / viber / whatsapp )
email: swiss.tech.schreiner@gmail.com