What Trends Will The Alcoholic Beverage Industry in 2021?
alcoholic beverages are beverages containing ethanol, produced by distillation and fermentation from grains, fruits, sugar, etc. it is a branch in the beverage industry. 2020 may have felt like a year that wouldn't yield any great insights into emerging trends in the beverage alcohol industry. and entering 2021, we see more clearly the positive change of the alcoholic beverage industry.
top 5 alcohol beverage industry trends in 2021 & 2022
diversifying product offerings: product categories like hard seltzer, rtd cocktails, hard kombucha, and organic wines will continue to rise in popularity.
new packaging types: the use of unusual and new packaging types will proceed as the aluminum can shortage drags on, with some relief on the can supply chain due to rebounding on-premise draft sales.
ecommerce is here to stay: consumers will sustain demand for alcohol ecommerce options, leading to ongoing implementation of ecommerce and dtc platforms.
millennials and gen z consumers: brands will renew their focus on appealing to younger consumers in general — and gen z in particular — with digital marketing and brand campaigns.
the rise of technology: alcohol producers will increase their investment in technology platforms and connectivity as businesses look to gain a leg up in the post-covid economy.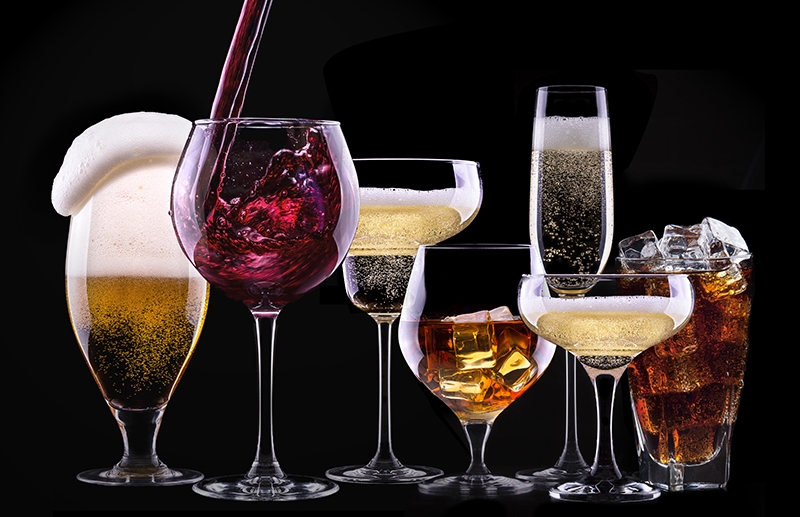 how alcohol producers can keep up with industry trends
consider expanding into new product categories
try something different with your packaging
grow (or begin) online alcohol sales
use digital marketing to appeal to gen z
invest in connected technology solutions
swiss tech schreiner.
like many great businesses, swiss tech s. began in a garage. the year was 1990, and lothar schreiner had decided to take his decade of experience in the food processing industry and strike out on his own. with a commitment to hard work, honesty and customer service, swiss tech s. has steadily grown and is currently the largest employer of sanitary welders in west germany. in order to offer its customers in the food, beverage, and pharmaceutical industries a complete range of coverage the company supports a large staff including mobile crews, project managers, engineers, and administrative support.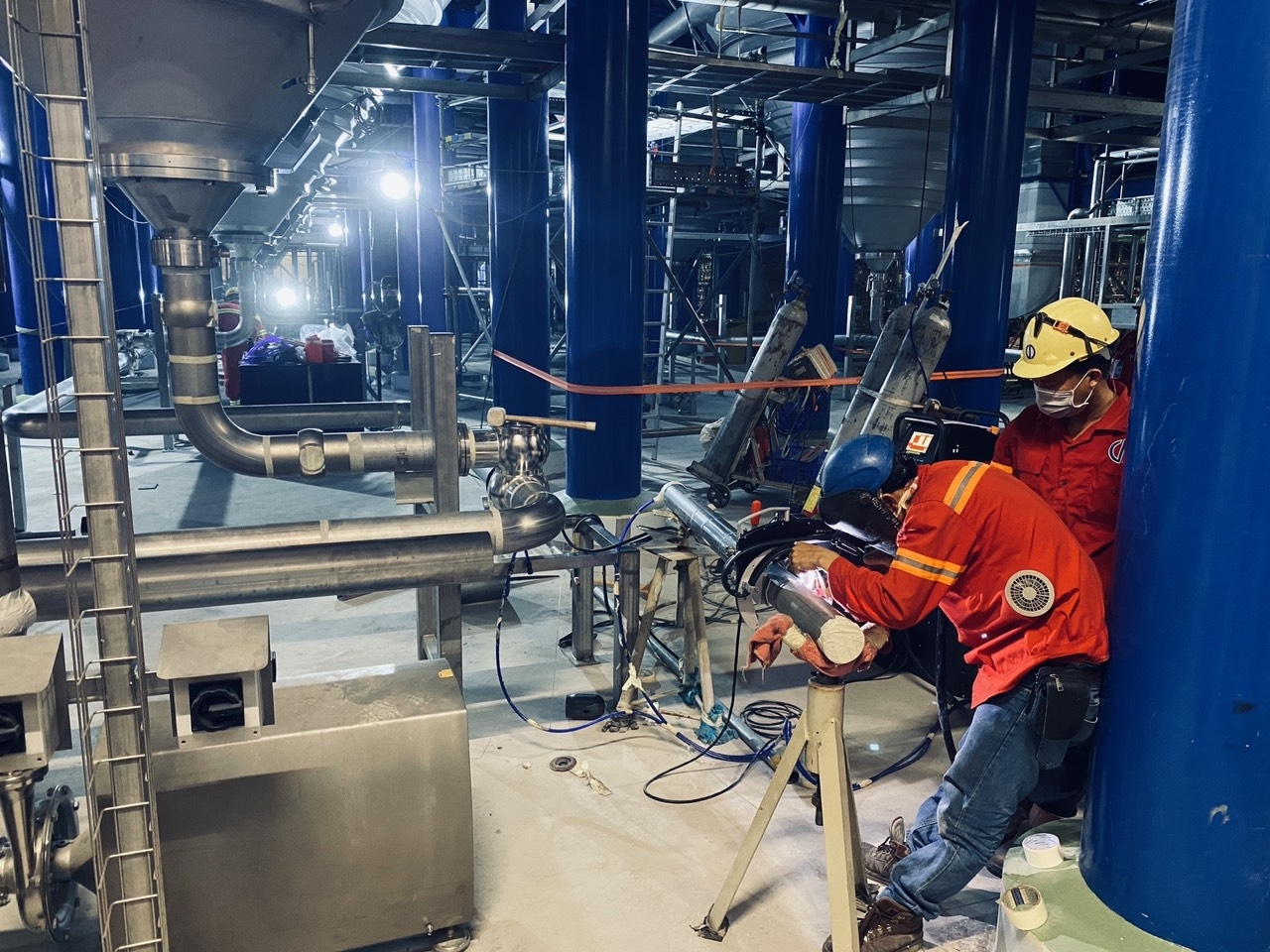 add: ch 4153 reinach and hcm city vietnam
hotline: (+84) 931 - 386 - 062
phone: (+84) 931 - 386 - 062
+84931386062 ( zalo / viber / whatsapp )
email: swiss.tech.schreiner@gmail.com