6 Maintenance Welding Work Tips For The Factory
welding is an important part of the maintenance schedule of many plants. welding and maintenance work focuses on safety and protection of personnel and equipment. here are 6 welding tips for plant maintenance, try to apply them to welding maintenance projects.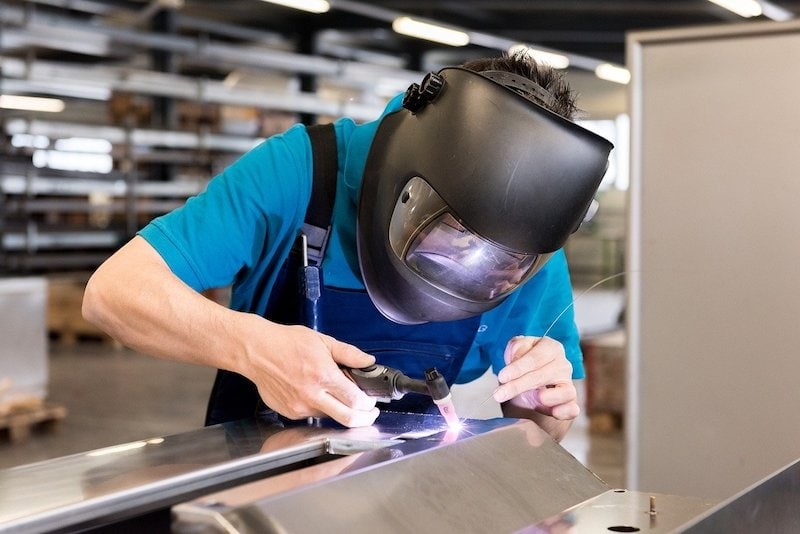 6 maintenance welding work tips for the factory
1. safety first
all instruction manuals should be read for any welding equipment that will be employed. unless a particular piece of equipment is utilized on a regular basis, employees should take the time to go over how to properly use the welding equipment they have been assigned. this is especially critical if the equipment is new to the employee.
2. practice makes perfect
like any other job, maintenance welding needs to be done delicately, practicing the right techniques. ensure that employees have the opportunity to practice their skills regularly, masterfully to create the most perfect product.
3. check information about degrees, certificates
welding is a job that needs people with good skills, so before assigning welding work, it is imperative to need someone with solid skills. the employee doing maintenance work should hold a welding degree or certification from a recognized school.
4. gather your gear
welding can be a dangerous job, hence the need for extensive training. in addition, it is essential for plant safety that the proper equipment is available for every welding job. specially designed welding gear including gloves, clothing and helmets are necessary to protect welders from the extreme heat and sparks that are emitted by welding equipment. keeping gear such as helmets clean and free of debris helps welders maintain a clear view of their project.
5. prep materials before welding
in order to make a clean weld, it is vital to prep the surfaces to be joined. this involves removing as much of the rust, dirt and debris as possible. if a solvent is needed to remove these elements, make certain that the surfaces are completely dry and free of solvent before any welding begins.
6. clear space
while some tight spaces are to be expected (especially in the manufacturing industry), if possible, dismantle parts that must be welded before moving them to a safe area. this step is necessary if the parts to be maintained are located close to gas lines or other sources of flammable materials.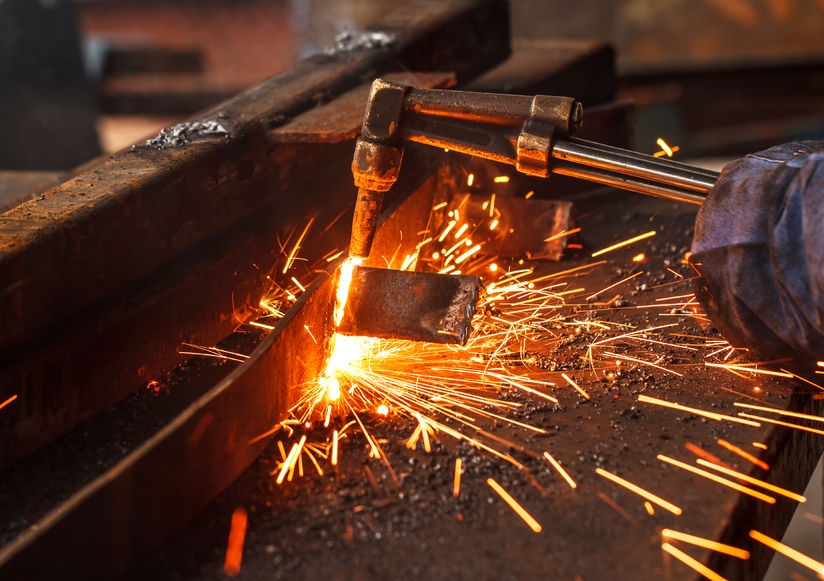 swiss tech schreiner.
like many great businesses, swiss tech s. began in a garage. the year was 1990, and lothar schreiner had decided to take his decade of experience in the food processing industry and strike out on his own. with a commitment to hard work, honesty and customer service, swiss tech s. has steadily grown and is currently the largest employer of sanitary welders in west germany. in order to offer its customers in the food, beverage, and pharmaceutical industries a complete range of coverage the company supports a large staff including mobile crews, project managers, engineers, and administrative support.
add: ch 4153 reinach and hcm city vietnam
hotline: (+84) 931 - 386 - 062
phone: (+84) 931 - 386 - 062
+84931386062 ( zalo / viber / whatsapp )
email: swiss.tech.schreiner@gmail.com