6 simple maintenance work welding tips
after a long time of use, your orbital welding equipment sometimes has some faults that affect your work. so, it is very vital to check and maintain welding equipment frequently. there are six tips to easy maintenance that will extend the service life of your welding equipment.
the purpose of maintenance work welding frequently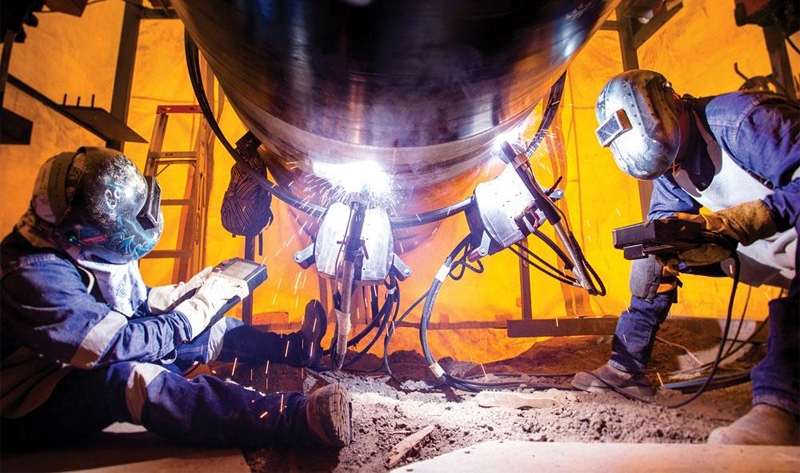 breakdowns of welding equipment are never convenient.
>>they interfere with your business work and decrease productivity.
however, there are 2 circumstance that are very dissimilar:
it costs more money and takes longer to replace a torch and hose than a contact tip.
even though the repair and associated costs are not necessary , you may even choose to submit the complete torch for repair .
contrarily, a contact tip is a cheap and simple worn component to repair. the welder might have to stop working for less than a minute if he has a handful within reach.
no matter how many welding machines you have—two or 200—regular maintenance work welding pays off.
here are six tips for maintenance work welding from swisstech to your business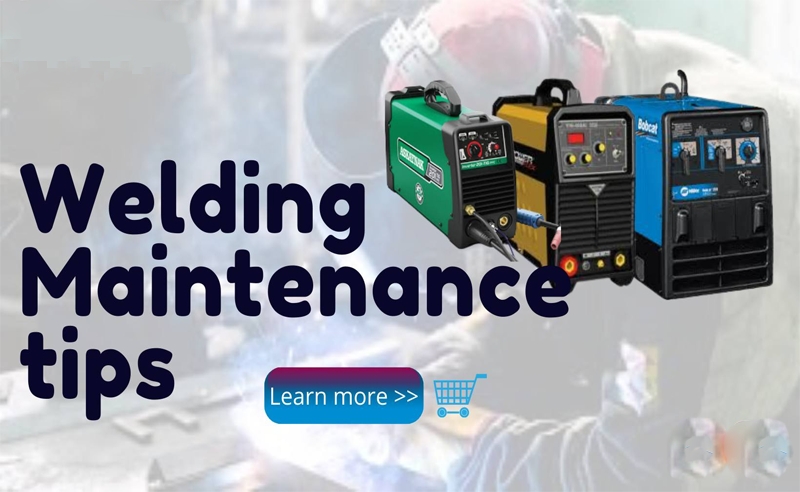 learn how to quickly and effectively repair your welding equipment to ensure a longer lifespan and boost the return on investment for your business.
let welders be in charge of machines
you can provide welders control over upkeep of the welding equipment they use to work:
- assign responsibility to welders for changing contact tips, liners, and other worn components on a particular welding machine. the machine's service life will be significantly extended with only a little bit of extra welder's care.
keep liners clean
dirt will pile up on the steel neck in the liner during welding. an unstable arc will arise from excessive dirt affecting wire feeding. this is why it's a good idea to keep liners clean:
- using compressed air, it is simple to loosen and remove the dirt from the liner. the arc may become unstable if the liner is filthy and the feed roller system is overtightened. it not only wears out the liner which has to be replaced over time, but it also negative effect s the welding procedure.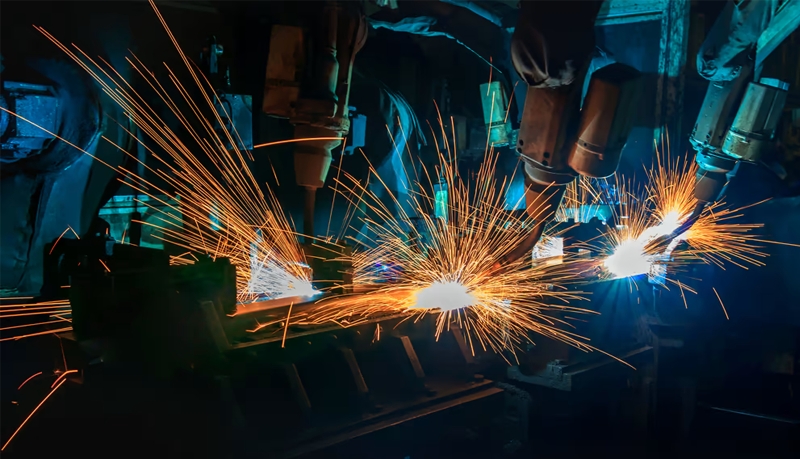 replace contact tips
contact tips can burn down but are quickly replaceable:
- although a contact tip is a cheap wear component , most works managers replace the torch instead, possibly because they believe it is faster or perhaps because they are unaware of how to do so. in actuality, changing the contact tip is cheaper and faster.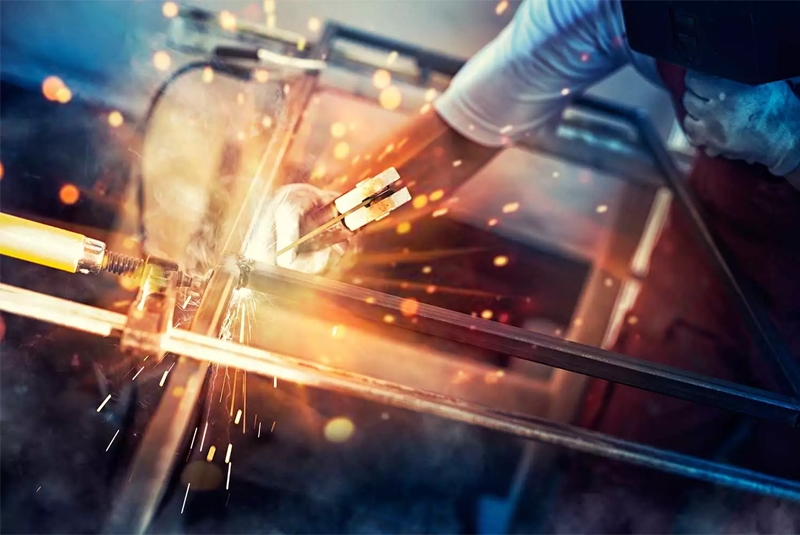 improve return of investment using the right type of cooling
long welding sequences at high amperages raise the possibility of overheating, which and overheating wears the welding machine causing damages. the following are reasons why you should carefully consider buying either water-cooled or air-cooled welding equipment:
air-cooling may be adequate if you weld at a low amperage for a brief period of time. on the other hand, water-cooling may be required if you weld for a long time at a high amperage because it has the biggest cooling impact. proper cooling aids in maintaining contact tips, liners, and the torch and hose. it boosts the company's roi while extending the machine's useful life.
update machine software
software is the foundation of many welding machines, and you may get free software upgrades from websites. regular software updates are a simple method to protect your welding machine and your investment in the future:
- updates enhance the welding machine's functionality, making it faster, more accurate, or more user-friendly. the device is kept up to date and adapts to new technology. simply adhere to the instructions on the page to download the software.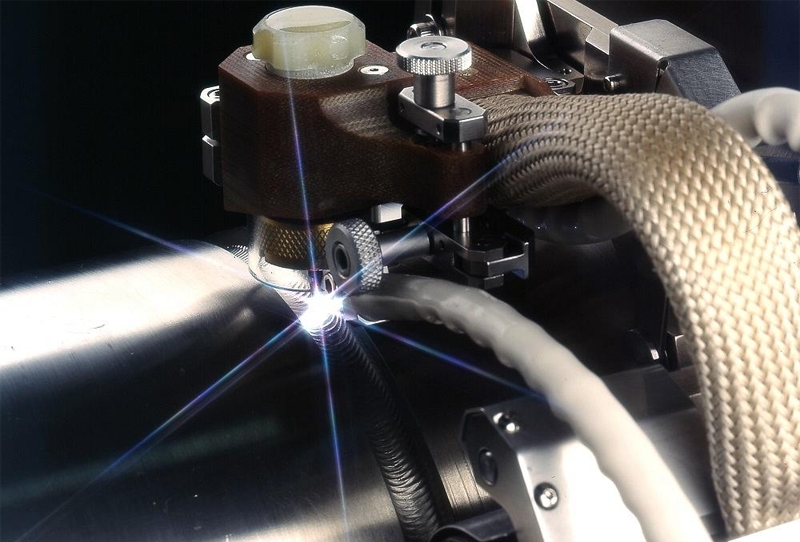 benefits of a service agreement
a service agreement, which the majority of authorized service partners provide, can be advantageous if you want to get the most out of your welding machine. it guarantees routine upkeep and software updates:
- the majority of welding machines need to be validated once a year, and servicing inspections can be done concurrently. regular maintenance inspections decrease the likelihood of malfunctions and downtime and may even lengthen the warranty.
regular maintenance
maintenance work welding frequently brings benefits such as:

increases the lifespan of your welding equipment. increases welding quality due to the constant usage of new worn components.
reduces the cost of wear parts altogether
reduces the possibility of machine failure
arc welding machines and welding supplies are produced authentic. we have been simplifying welding for fifty years.
swiss tech schreiner.
add: ch 4153 reinach and hcm city vietnam
hotline: (+84) 931 - 386 - 062
phone: (+84) 931 - 386 - 062 +84931386062 ( zalo / viber / whatsapp )
email: swiss.tech.schreiner@gmail.com