Overview of the beverage industry in Vietnam
the beverage industry in vietnam is increasingly diversified and is expected to grow well in the near future. let us learn more about this issue in the following article.
the potential of the beverage industry in vietnam
with the annual growth rate of the drinking water market, the drinking water industry in vietnam is one of the fastest growing fmcg sectors.
vietnam is a country with abundant agricultural products and raw materials, which creates favorable conditions for the supply of raw materials in production and processing of food and beverages.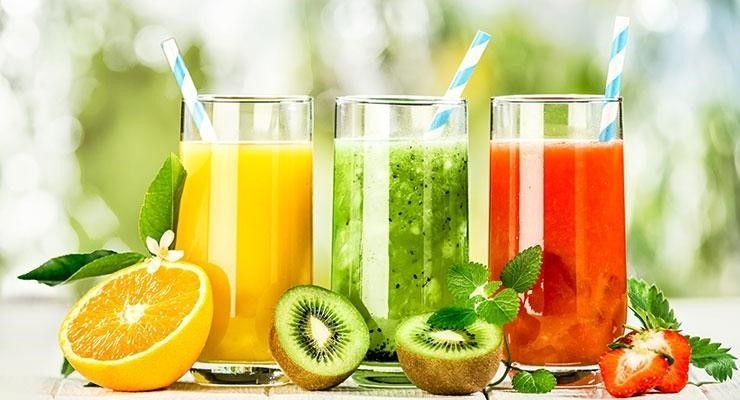 vietnam is considered as one of the most potential markets for food and beverage consumption in the region. according to estimates by the ministry of industry and trade, the annual consumption of vietnam's food and beverage industry always accounts for about 15 % of gdp and tends to increase in the near future.
with the above factors, vietnam is considered as an industry with great potential to develop the food and beverage industry, especially in cities and towns, where living standards are increasingly improving. in fact, in recent years, the beverage industry in vietnam is growing rapidly in both quantity and quality. in 2018, food and beverage consumption grew strongly with an increase of 18%.
currently, the consumer demand of people in big cities for food and beverages is more and more diverse. products of natural and nutritional origin are increasingly popular. besides, the trend of fast food is increasing strongly, bringing great opportunities for consumption volume of food and beverage industry. in addition, the food and beverage industry also has a lot of potential to increase purchasing power when the convenience store chain is increasingly expanding in size and coverage, helping businesses in this industry have more distribution channels for consumption. goods.
beverage industry in vietnam attracts foreign businesses
when foreign enterprises actively present in the vietnamese market, it will open up many opportunities for investment cooperation and production. thereby creating jobs for employees, transferring technology, bringing products into diversification and convenience.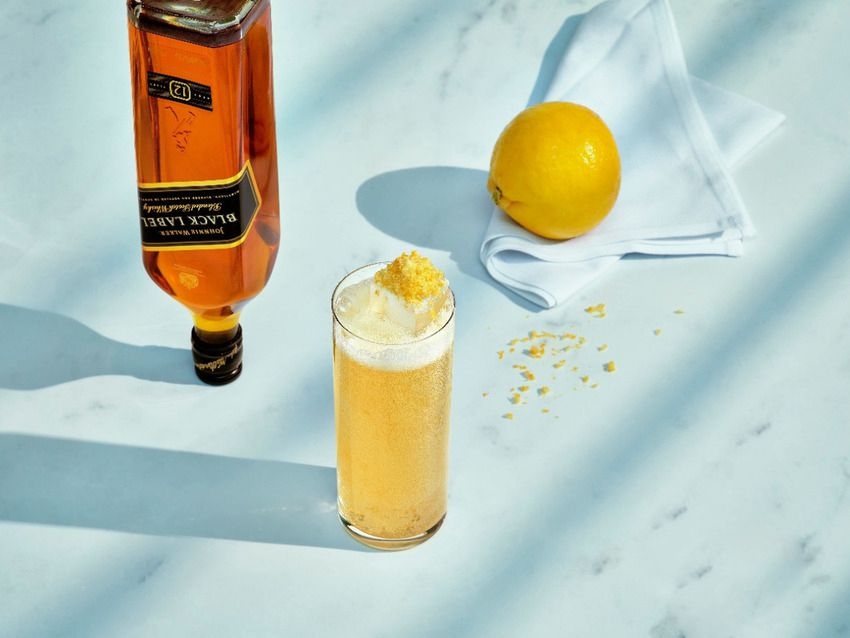 however, this is also a big challenge for domestic enterprises when their competitiveness is still weak, requiring efforts in innovating and adapting to integrate into the commercial "playground". accordingly, along with diversifying products to meet consumer tastes and trends, it is more important for food and beverage businesses to increase product quality right from every stage in the chain. manufacturing. each member participating in the food supply chain from farmers, manufacturers and processors needs to create products of stable and safe quality that meet the needs of consumers. in particular, there should be good cooperation among chain members. this is a sustainable direction to enhance the position of vietnamese food.
the beverage industry in vietnam meets the increasing demands of consumers
vietnam's food and beverage industry is forecasted to continue to maintain a strong growth momentum thanks to improved people's incomes and the trend of consuming higher value products that will dominate consumer tastes.
along with that, the demand for clean food and healthy drinks will have positive changes in all segments along with the shift to high-value food products in the future. , promises strong growth opportunities for companies of clean food and healthy drinks.
a quick consumer survey in two major cities, hanoi and ho chi minh city, by vietnam report in september also shows that consumers' top priorities when buying food and beverage products are ingredients. complete nutrition (response rate 60.3%), followed by products of organic origin (51.5% rate).
especially, in the era of industrial revolution 4.0, focusing on researching and using applications of big data (big data) and artificial intelligence (ai) is also considered a strategy. in the past, a number of food and beverage businesses in vietnam have used these applications. typically, vinmart with scan & go - super-fast payment, saving up to 90% of waiting time in line; or vinamilk with the widespread use of robots in processing, handling and operation.
the beverage industry in vietnam has been significantly impacted by the covid-19 pandemic. however, this field is still in the recovery and development stage. hopefully the information we provide will help you have a better view of the beverage industry. follow our website regularly to read more articles