What is The Impact of COVID-19 On The Beverage Industry?
since the covid-19 epidemic broke out in our country (in 2020), the beverage industry in general and the wine and beer industry in particular have suffered many impacts. in parallel with the food industry, the beverage production and trading industry is one of the important and potential economic sectors for development in our country.
how is the beverage industry affected after the pandemic?
the beverage industry includes the companies working in processing raw beverage materials, packaging, and distribution which include prepared beverage and packaged products, along with alcoholic and non-alcoholic beverages.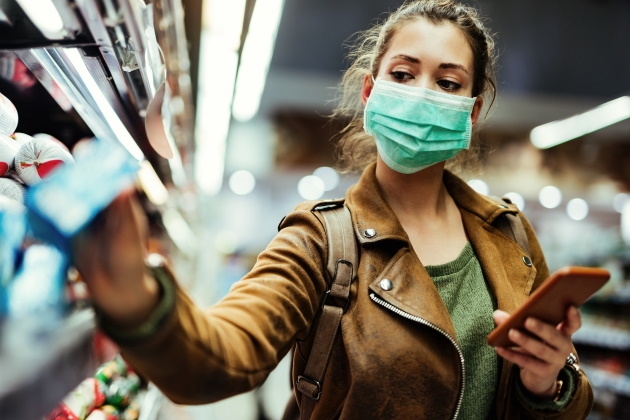 due to the dual impact of covid-19, many businesses in the beverage industry recorded a decline in revenue in 2020. includes the offline beverage chains that are restaurants and cafes that are entirely shut down in some regions, whereas, online products deliveries are available. observing the impact of decree 100 shows that the flow of visitors to restaurants has decreased significantly and people tend to switch to other drinks such as spring water, carbonated water, non-alcoholic drinks ...
>> top 7 favorite non-alcoholic drinks today
>> what trends will the alcoholic beverage industry in 2021?
entering 2021, from may the wave of covid-19 epidemic continued to develop complicatedly, some localities, especially ho chi minh city, were forced to implement social distancing to prevent epidemics, not to gather, eat and drink in places public. therefore, the index of industrial production (iip) of the beverage industry in may decreased by 0.5% compared to the previous month; however, in general, in the first 5 months of 2021, an increase of 12.8% compared to the same period last year due to a sharp decrease in iip in the first 5 months of 2020 by 14.6%; beer production in the first 5 months of 2021 reached 1,714.1 million liters, an increase of 11.7% (the first 5 months of 2020 decreased by 24.5%).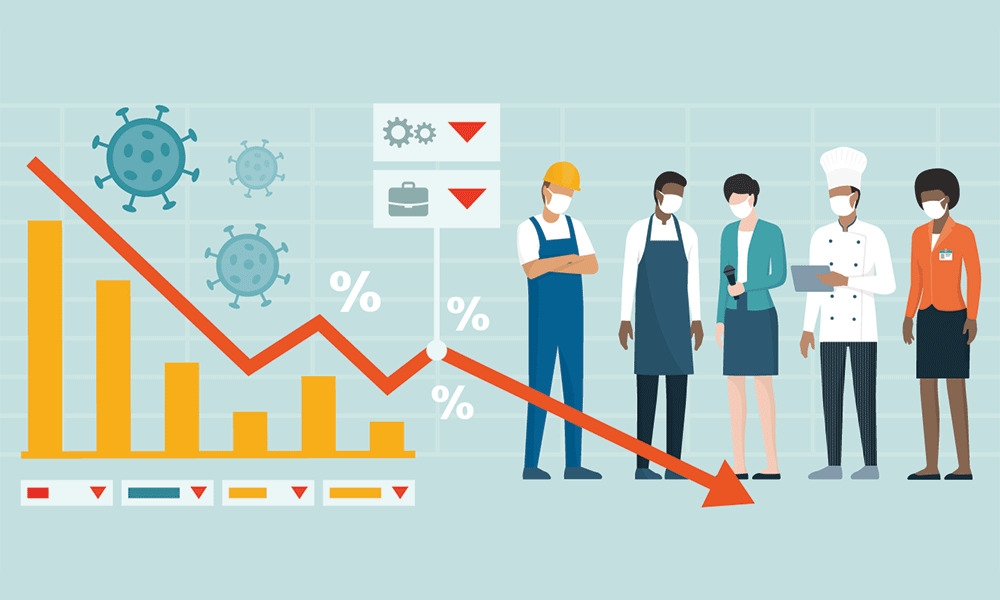 solutions to bring the beverage industry back to the new normal
enterprises must develop production and business strategies to suit the new situation. at the same time, in order to comply with the road traffic law, businesses need to convert their products from alcoholic beverages to non-alcoholic beverages to meet people's consumption needs. because after a long time of social distancing, the needs and behavior of consumers have changed.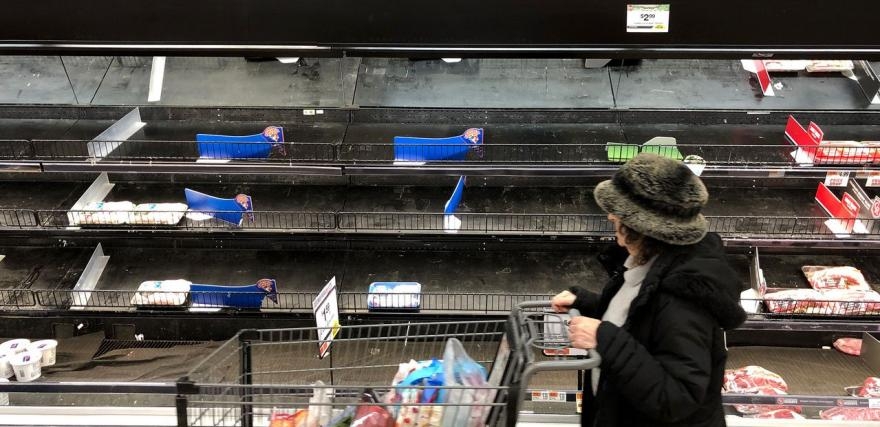 apply online marketing, put products on e-commerce floors or popular social networking sites today. this is not only a promotional behavior, but also increases the level of consumer trust.
swiss tech schreiner.
like many great businesses, swiss tech s. began in a garage. the year was 1990, and lothar schreiner had decided to take his decade of experience in the food processing industry and strike out on his own. with a commitment to hard work, honesty and customer service, swiss tech s. has steadily grown and is currently the largest employer of sanitary welders in west germany. in order to offer its customers in the food, beverage, and pharmaceutical industries a complete range of coverage the company supports a large staff including mobile crews, project managers, engineers, and administrative support.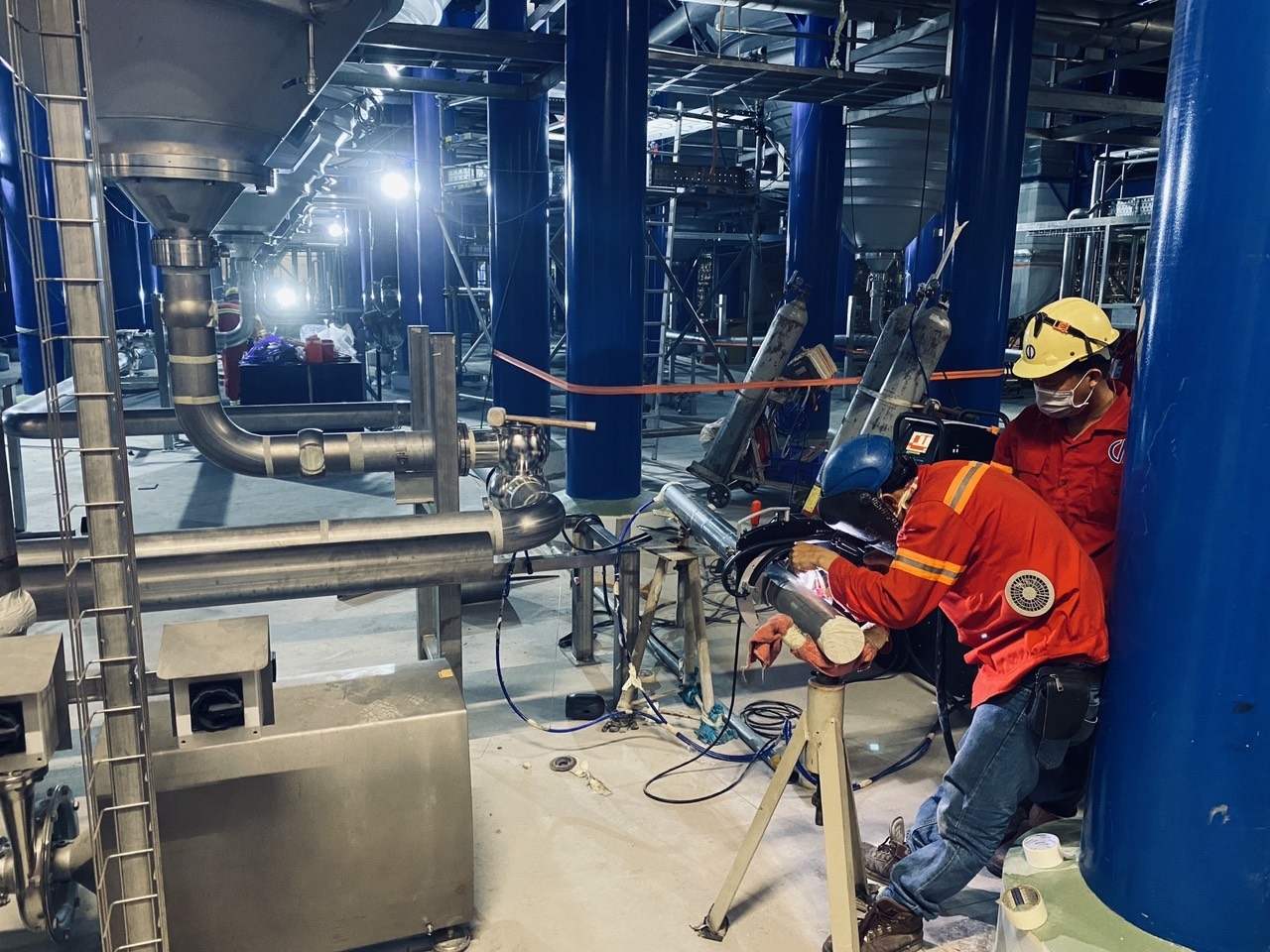 add: ch 4153 reinach and hcm city vietnam
hotline: (+84) 931 - 386 - 062
phone: (+84) 931 - 386 - 062
+84931386062 ( zalo / viber / whatsapp )
email: swiss.tech.schreiner@gmail.com