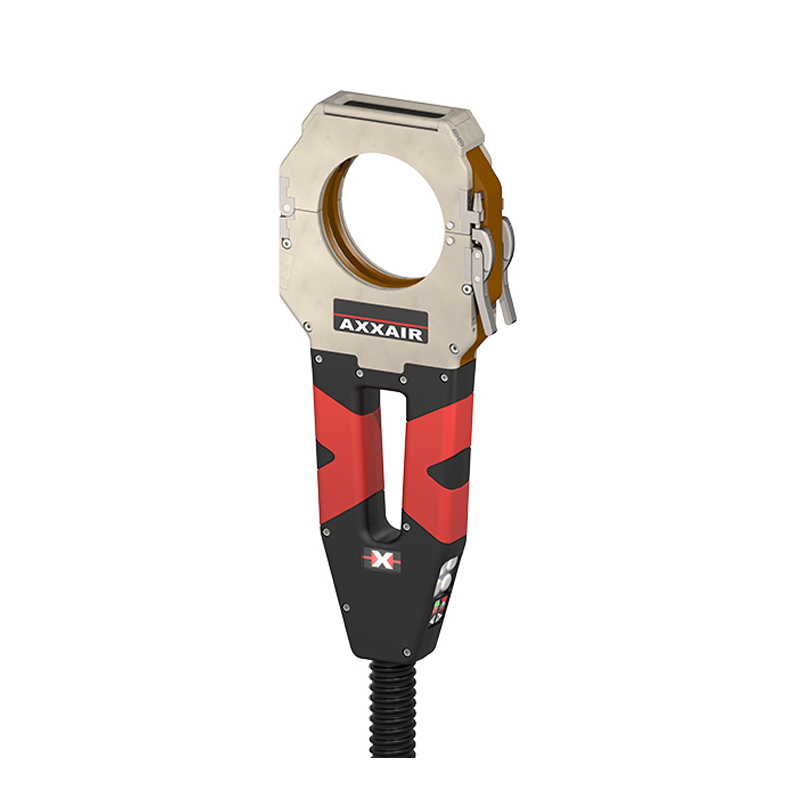 Orbitale Rohrsägen
SATFX-76
Large, opening visualization window with welding glass class 10 for checking the electrode alignment after tightening the two side wings.

Clamping system with adjustable force without tools. Allows precise adjustment of the clamping force on the pipe and makes it easier to open after welding.

Global process: cassettes for welding in tight spaces as an option. Easily position the cassette on the parts to be welded before attaching the central body of the welding gun.

Handling comfort: Ergonomic handle with soft-touch handle that brings the hand closer to the center of gravity of the pliers. Remote control keyboard with 4 integrated stainless steel buttons.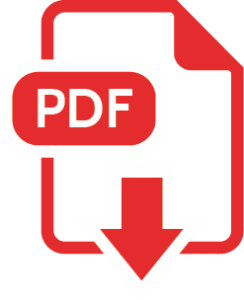 Find all the technical characteristics of the product