The role of the beverage industry | Beverage industry
the concept of soft drinks first appeared in the 17th century. however, it was not until the 1880s that the beverage market was flooded with the branded drinks that it is now. with a country located in the tropics, vietnamese beverage is considered to have a strong growth rate globally. so how important is the beverage industry, let's find out
meeting the needs of society
in the midst of modern life, users are increasingly focusing on healthy products, so products made from tea, coffee, juice and milk have been born with natural origin for customers to enjoy. easy to choose according to your needs.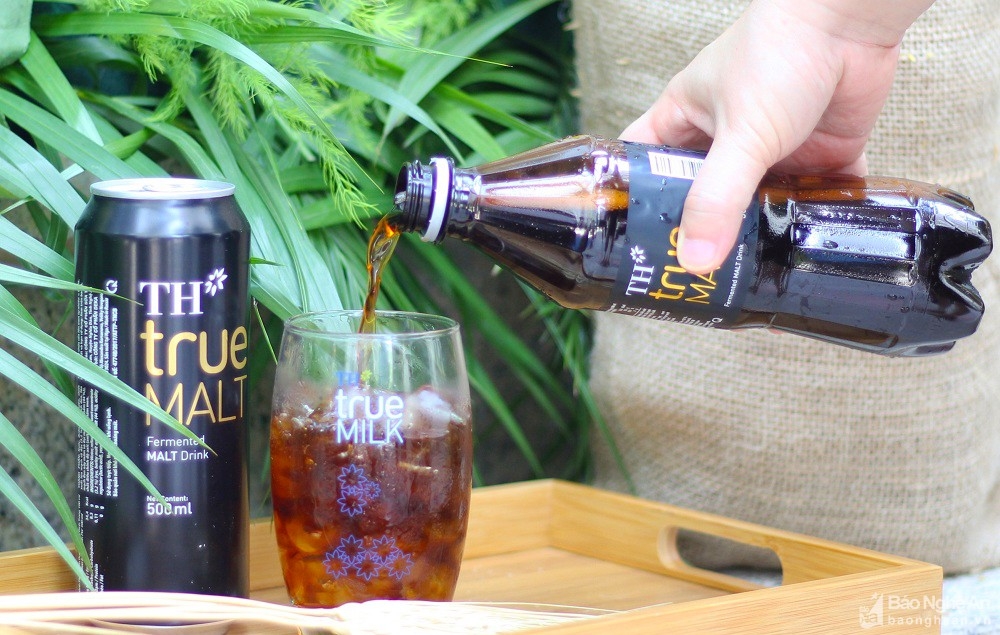 for example, suntory pepsico vietnam, from 2 initial products when entering the market, now has 13 brands trusted by customers such as aquafina, sting, lipton ice tea, o long tea + plus...
according to the conclusion of the ministry of health: 107/107 samples of finished products, ingredients, food additives and packaging of suntory pepsico vietnam met the requirements in the recent inspection; along with that, the labels of 51/51 circulating products of the enterprise are also consistent with the announced content.
another well-known name in the industry, coca-cola vietnam, has also received a positive response from customers who have diversified their product portfolio with fruit drinks and bottled fuzetea+ tea, georgia canned coffee, etc. .or nutriboost liquid milk with 90-95% ingredients is quality milk from new zealand.
==> see more:
- orbital welding technology: concepts, features
- orbital orbital welding - introduction, composition
- orbital welding machines for the pharmaceutical, food,...
contribute to the community
statistics from the industry and trade industry show that there are more than 1,800 businesses operating in the beverage industry, creating jobs for millions of workers. not only that, beverage companies also create an ideal working environment for vietnamese workers.
for example, two foreign investors, suntory pepsico vietnam and coca-cola vietnam, have created nearly tens of thousands of direct workers and about 6-10 times the number of indirect jobs from activities in the supply chain.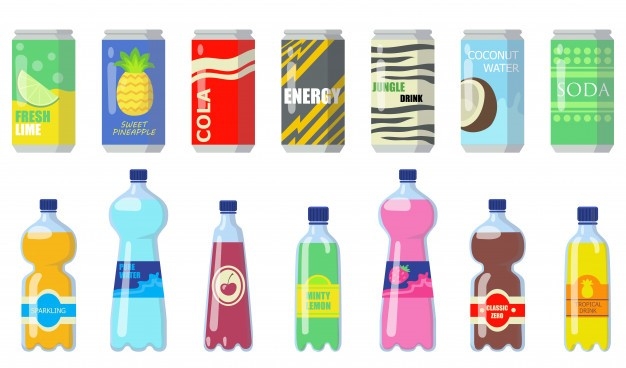 that number has also been multiplied many times with the development of big names from vietnam such as thp, massan when the race to develop the market, diversify products to meet the needs of consumers. getting hotter day by day.
human resources and young talent are also focused in this "rising" industry. suntory pepsico vietnam, coca-cola, vinamilk…the leading companies in the industry have constantly improved the working environment to remain among the top companies in the top 100 best places to work. vietnam for many years.
besides the tasks of production, business and budget payment to the state, vietnam's beverage industry has always actively participated in social activities, showing responsibility to the community.
commenting on the contribution of vietnamese beverage enterprises, industry experts affirmed that in addition to fulfilling production and business tasks, contributing to macroeconomic stability and ensuring social security. in the society, beverage companies also show good community responsibility, knowing how to harmonize the interests of the state, the interests of businesses and the interests of consumers.